Thank you for another successful Convention!
Thank you to all of our growers, merchants, brewers and industry affiliates for another successful Convention held this year in Palm Desert, CA. As we approach our 63rd year, this event simply would not be possible if it wasn't for our Sponsors. A very special Thank You to all of our sponsors who made this event not only possible, but something to be remembered. Please visit our Sponsorship Page to view all of our participating 2018 Sponsors.
For your interest, we have accumulated presentations made available to you from Convention.

Featured Speaker: James Watson, RaboBank
"The Great Fragmentation of Beer- Consumer Trends that are Driving the Industry."
Click Here for James Watson's Presentation
Sponsored by Rabo AgriFinance

Featured Speaker: Dr. Eric Snodgrass, University of Illinois at Urbana-Champaign
"Weather Risk in the Global Hop Market"
To the full view video presentation:
To view this presentation as a PDF: PDF Presentation
Sponsored by Northwest Farm Credit Services
Dr. Snodgrass was kind enough to share his latest weather video which can be viewed here.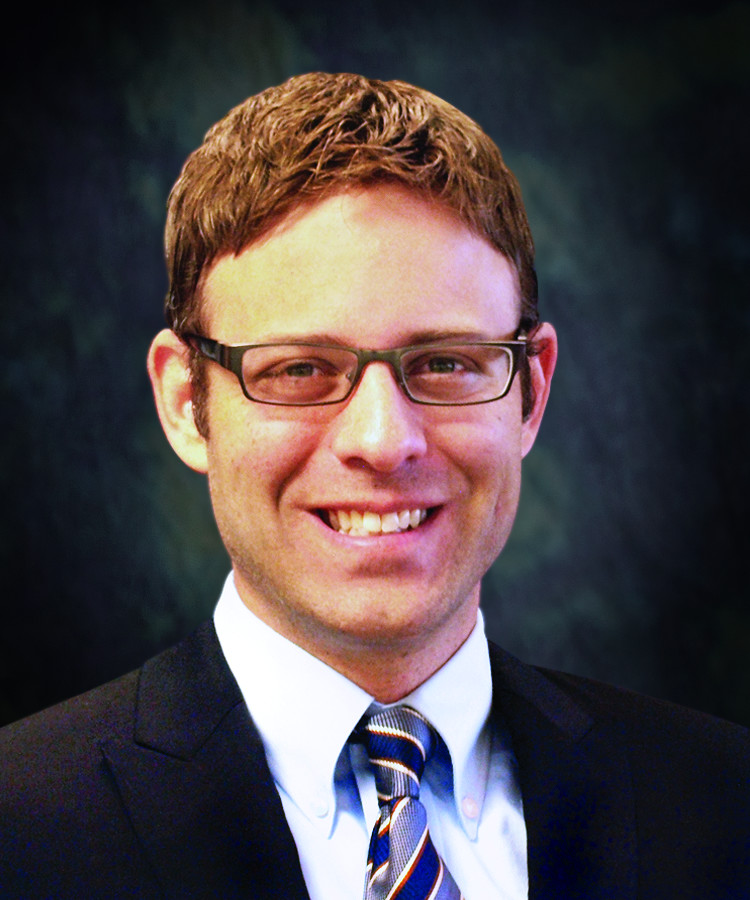 Michael Stolp, Senior Vice President, Customer & Employee Education, Farm Credit Services
"Succession Planning for Family Businesses"
If you'd like to find out more about the services Northwest Farm Credit provides for Family Businesses, click here.
Sponsored by Northwest Farm Credit Services
Thank you to our 2018 Merchant Panel Participants:
Alex Barth, John I. Haas
Louis Gimbel IV, Hopsteiner
Gordon Tilley, Charles Faram
Mike Goettl, YCH Hops
Marc Worona, Brewers Supply Group
For your interest, you may view Alex Barth's presentation here.
Food Safety Modernization Act Presentations:
Thank you to our 2018 Brewer Panel Participants: