Technical Hop Sensory Seminar with Matt Brynildson | Belo Horizonte, Brazil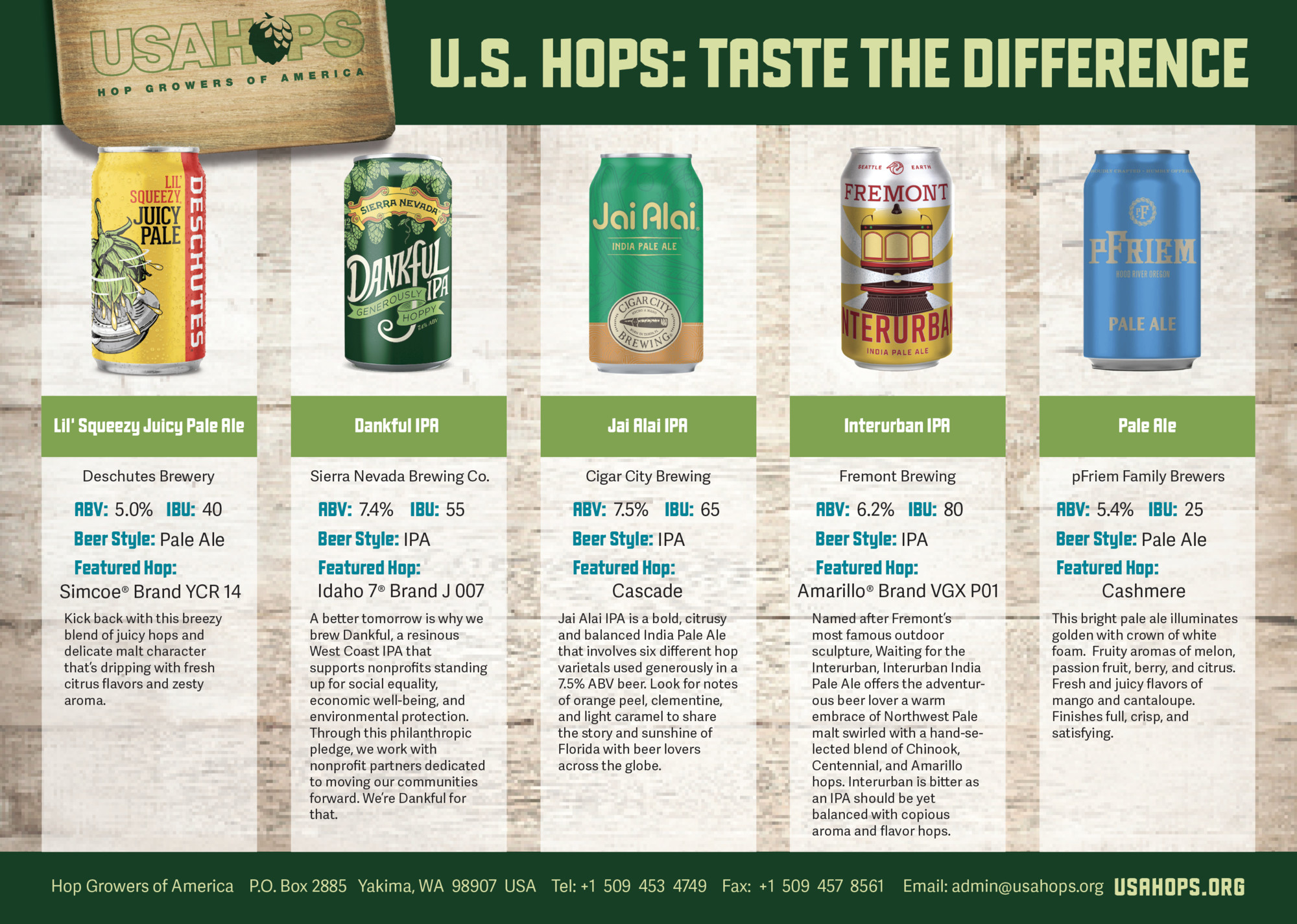 Matt Brynildson of Firestone Walker Brewing Co. will conduct an online technical sensory seminar for beer industry professionals based in the Belo Horizonte region of Brazil. This virtual event will focus on brewing with American hops and include a sensory session of the following hops and corresponding beers:
Simcoe® Brand YCR 14 CV - paired with Lil Squeezy Juicy Pale Ale; Deschutes Brewery
Idaho 7® Brand J 007 - paired with Dankfull IPA; Sierra Nevada Brewing Co.
Amarillo® Brand VGXP01 CV - paired with Interurban IPA; Fremont Brewing
Cascade - paired with Jai Alai IPA; Cigar City Brewing
Cashmere - paired with Pale Ale; pFriem Family Brewers
After Matt Brynildson walks the attendees through the advantages of sourcing hops from the U.S., an overview of aromas and some different techniques to best showcase these hops, attendees will be able to do a live sensory session with Matt, smelling the hops that he is smelling and drinking the beers he is drinking for a combined experience to smell and taste examples of what is possible with American hops. There will also be a question and answer period where attendees can tap into Matt's varied brewing and beer industry knowledge and experience.
Invitations and confirmations have already been sent for this event, but if you live in this region and would like to participate in future events like this one please email jbrophy@wahops.org